At the cutting edge of agritrade in Lower Saxony
As a family-run company in its fourth generation, Ernst Rickermann Landhandel GmbH has been at the cutting edge of agritrade in Lower Saxony for more than 100 years now.
The company was founded in 1920 by Gerhard Rickermann as a grocery shop in the Lower Saxon municipality of Lähden. The origin of the agritrade company as we know it today was the construction of the grain warehouse in Herzlake in 1979. At the time, the refinery business was booming in the Weser-Ems region. Ernst Rickermann Senior used this to his advantage to invest further in 1983 with the construction of the feed concentrate plant.
Four years later, in 1987, Ernst Rickermann Junior joined the company after completing his studies. This was followed by the definitive launch of Ernst Rickermann Landhandel GmbH in 1993.
Branching out since 2005: the oil mill
As turnover increased in the years that followed, Ernst Rickermann Landhandel GmbH was able to grow further and steadily invest in expanding the business. As a result, in 2005, a new branch of the business was added, the rapeseed oil mill was built and the RICOLZA brand was established.
Over the decades, the company has constantly adapted to the needs of its customers and to market conditions and has grown into one of the leading agritrade companies in northern Germany. This also includes Ernst Rickermann Landhandel GmbH's own vehicle fleet for direct delivery to customers which is constantly being modernised and expanded.
150 tonnes of raw components can be delivered per hour to our three receiving sites. This corresponds to a storage capacity of around 30,000 tonnes. Since 2010, it has also been possible to receive goods by train.
Ernst Rickermann Landhandel GmbH in Herzlake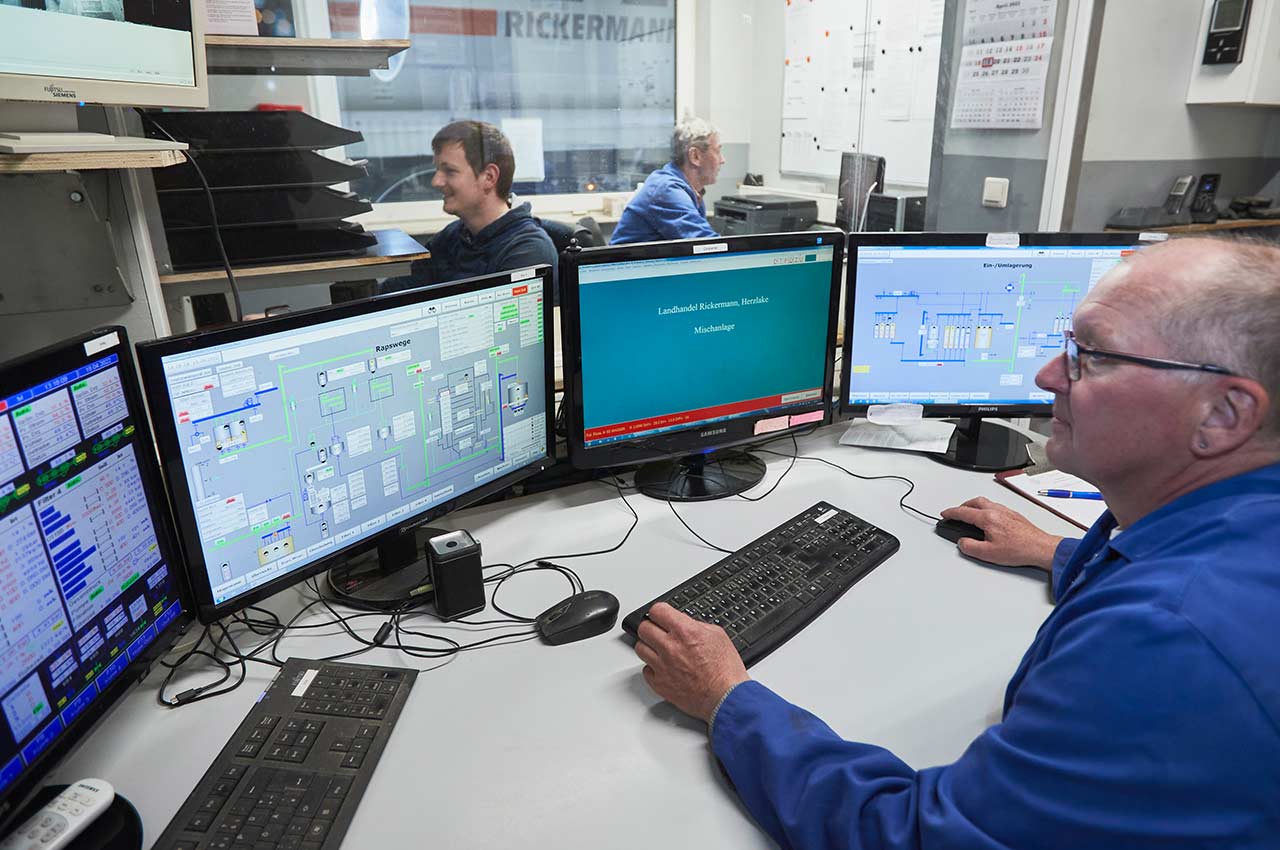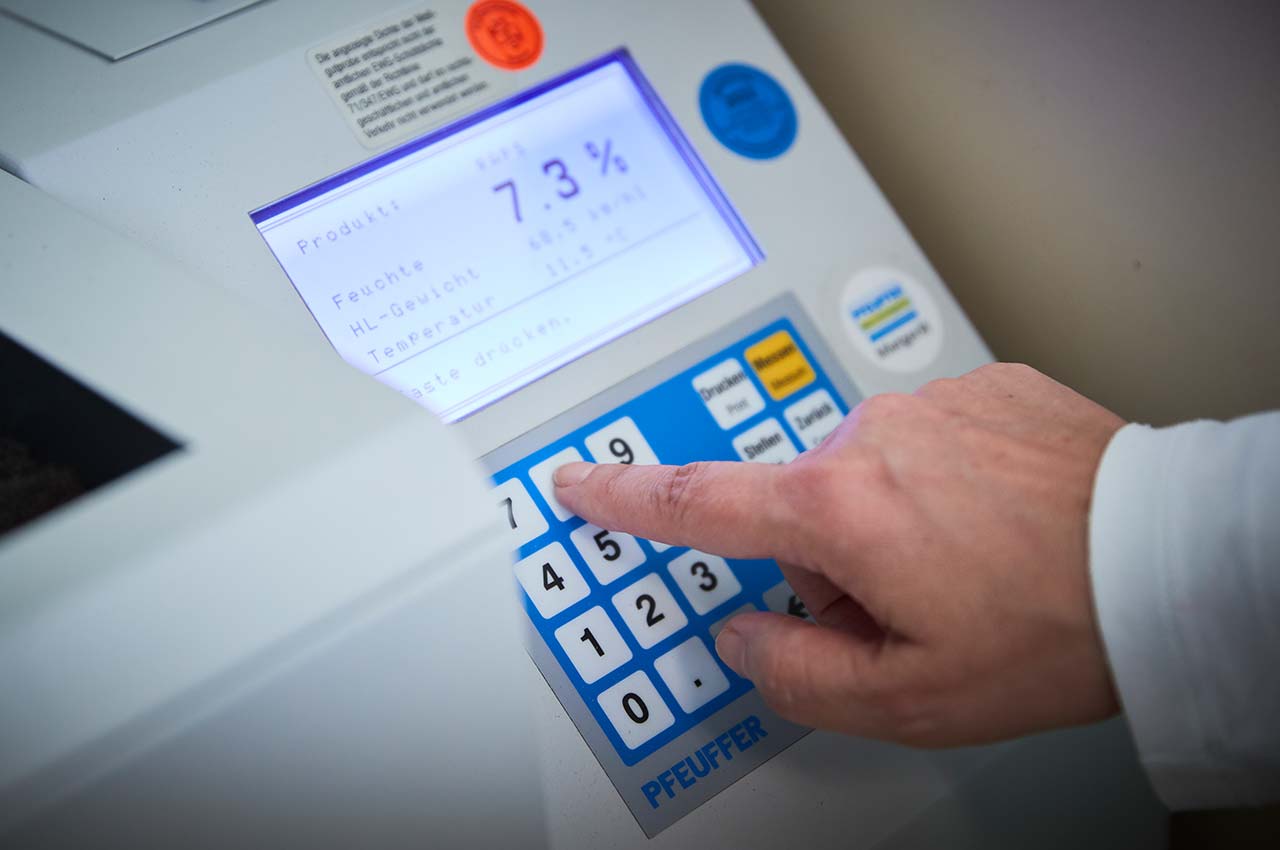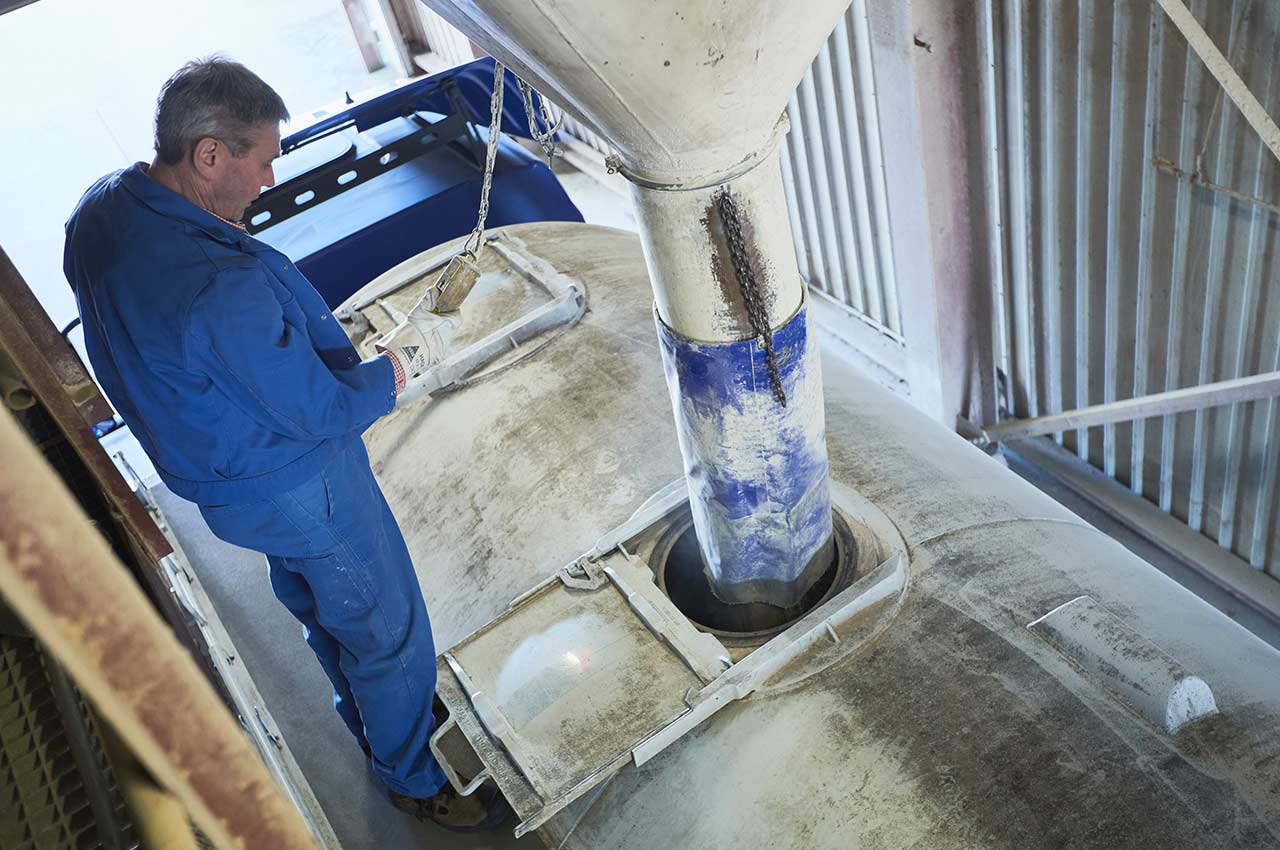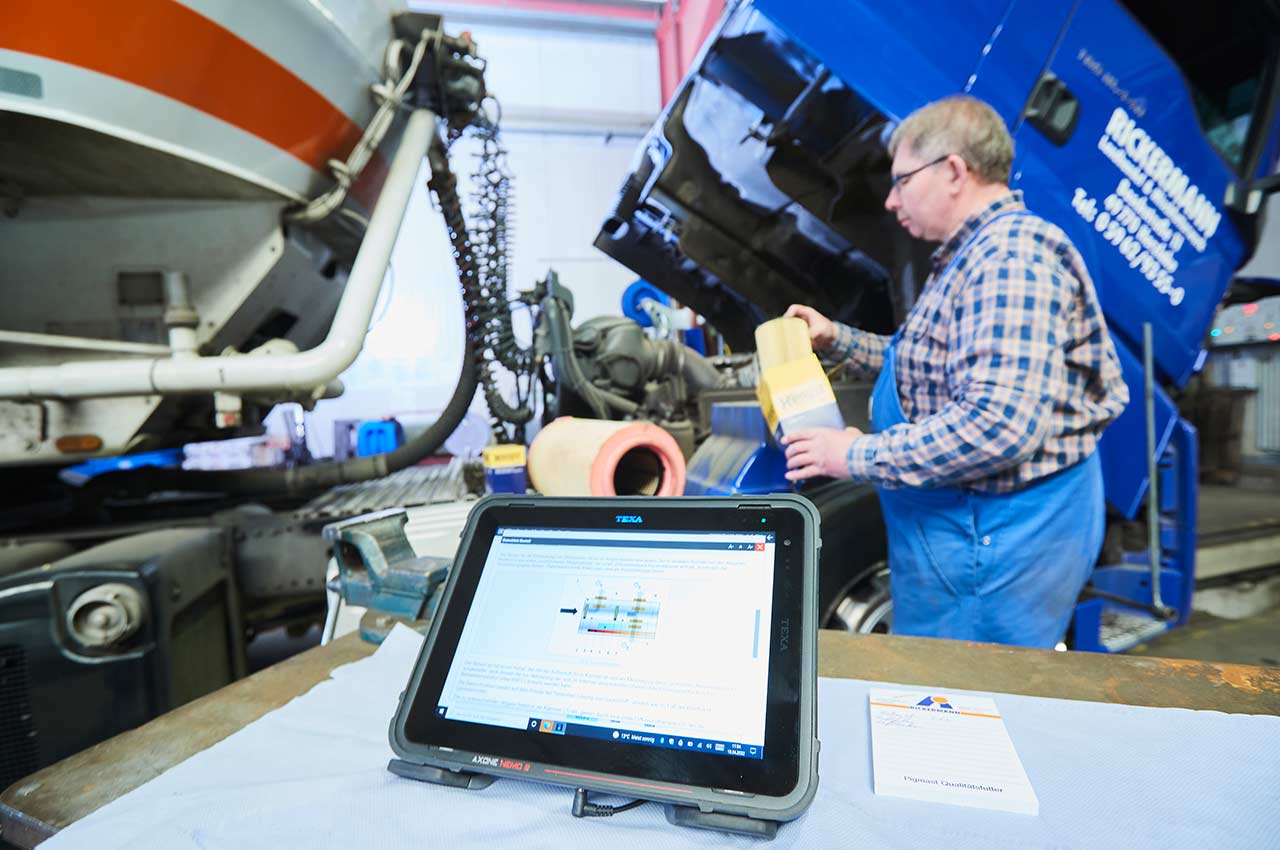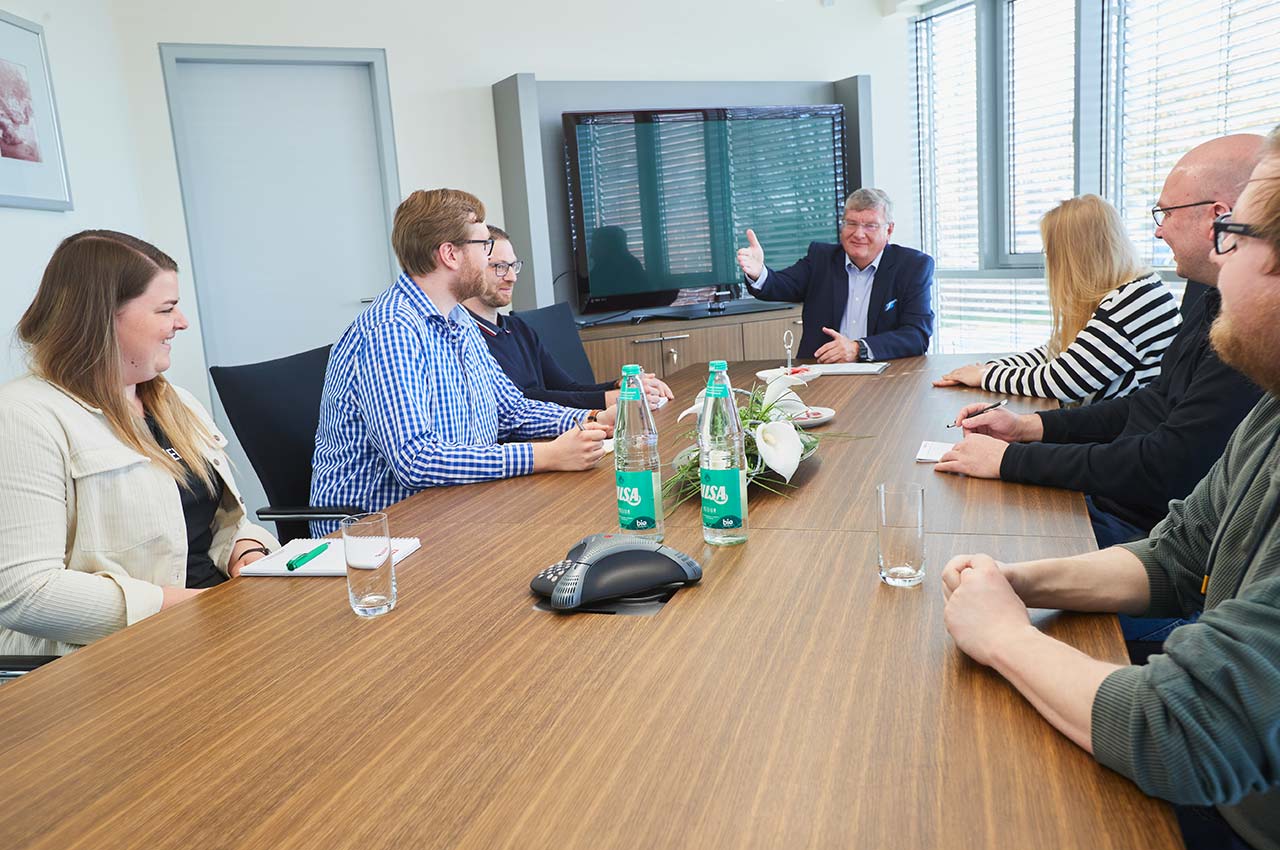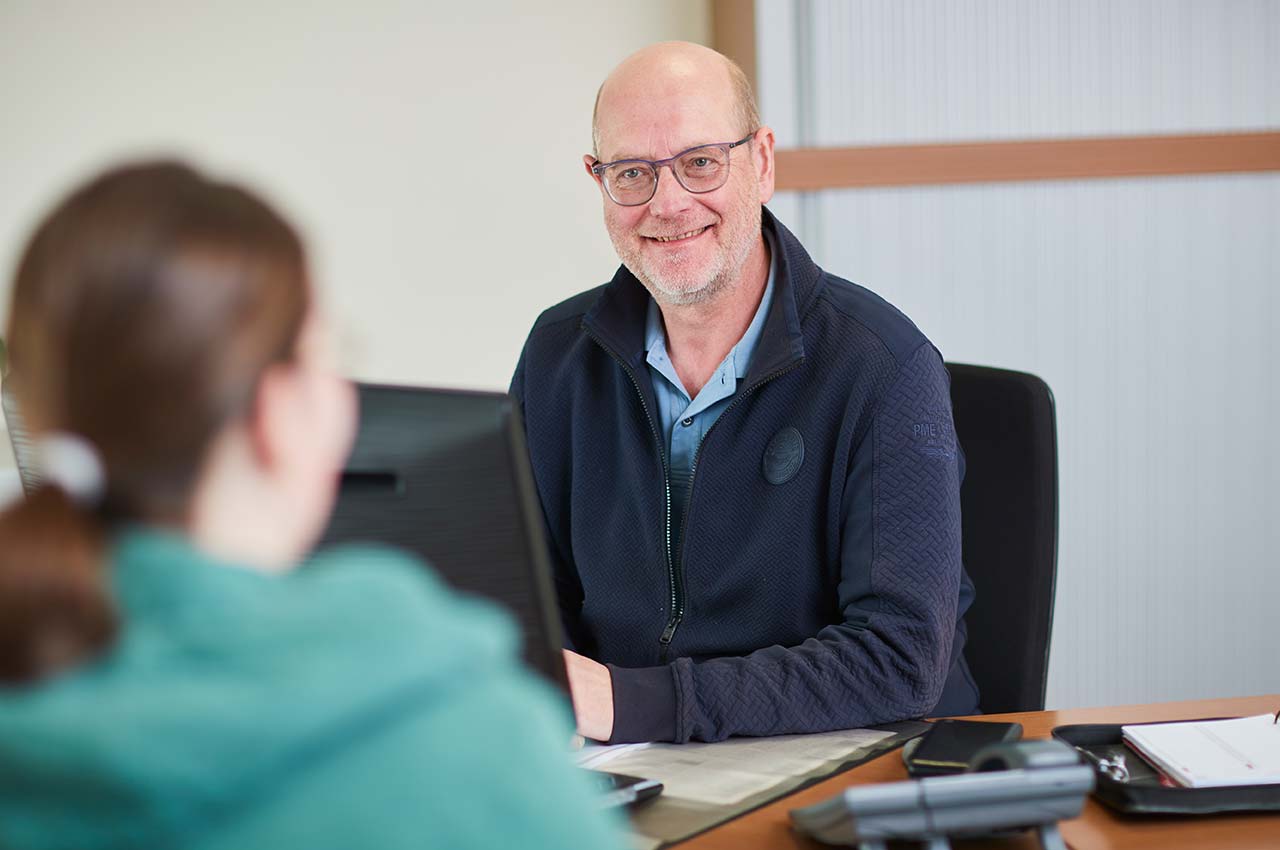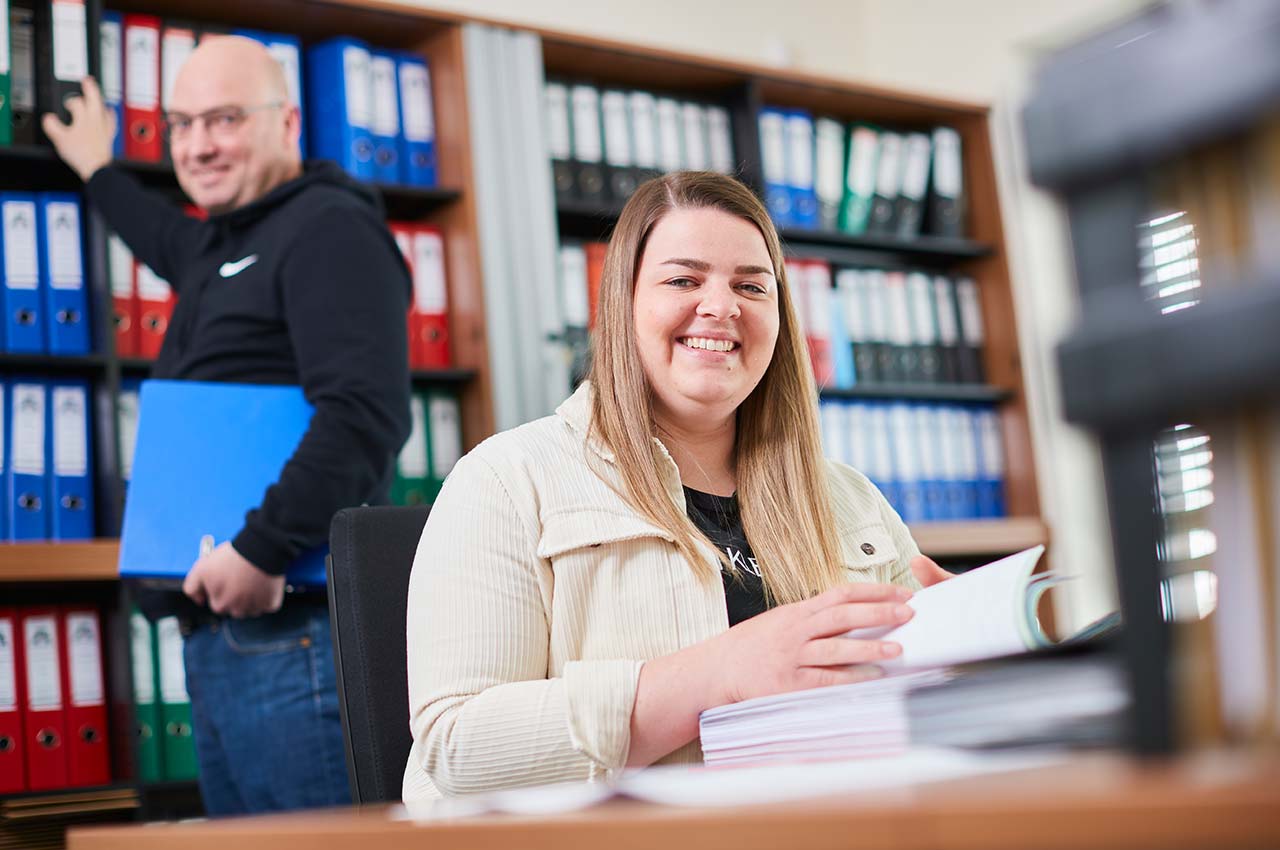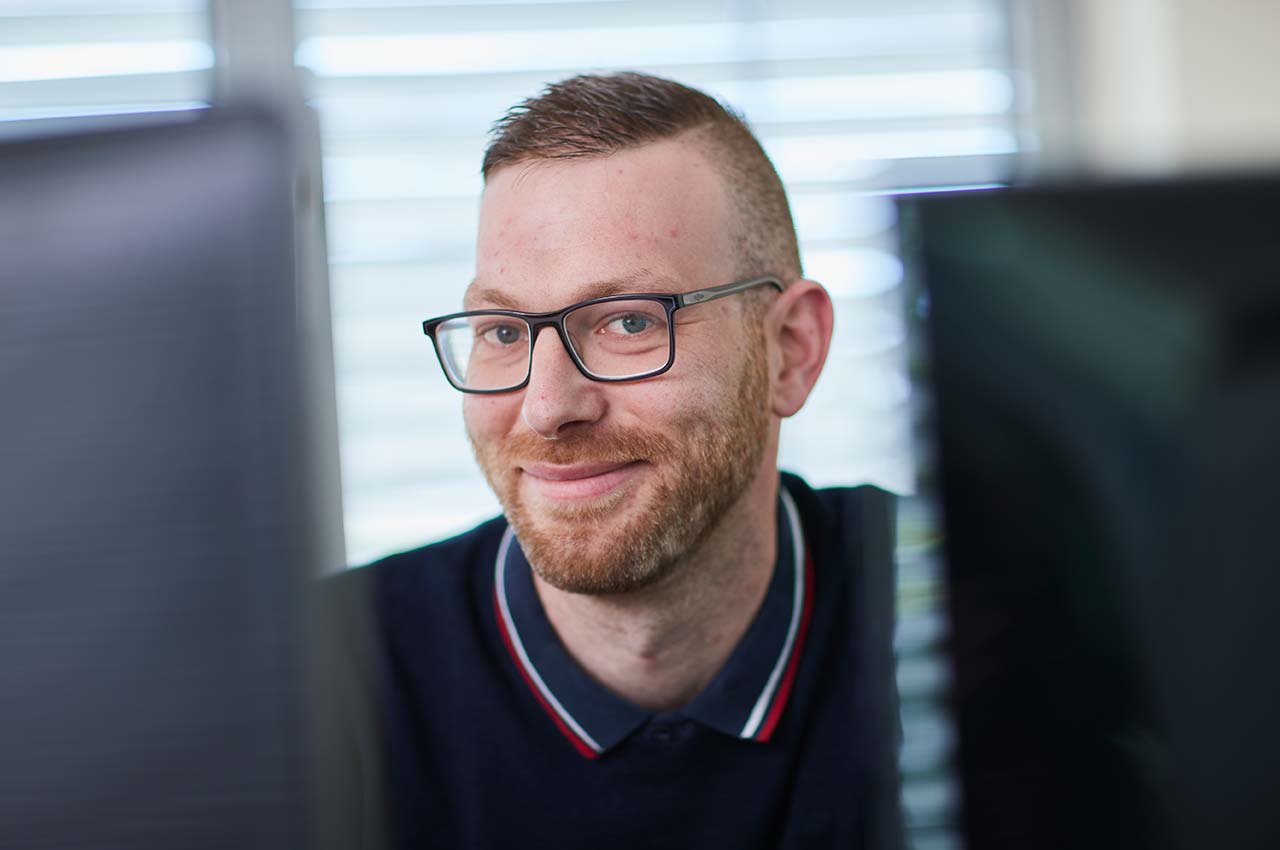 A successful employer and training company
Today, the company employs more than 20 full-time workers in its various departments. In addition, Ernst Rickermann Landhandel GmbH is a certified training company and trains several apprentices every year in the fields of business management, industrial mechanics and process technology.
Our aim for the future is to overcome the challenges and demands we face in these ever-changing times by working together with agriculture though initiatives and being adaptable. This is what we, Ernst Rickermann Landhandel GmbH, stand for as a high performing, competent and trusted partner in today's agricultural industry.
Training at Ernst Rickermann Landhandel GmbH
Every year we offer several apprenticeships at our company Ernst Rickermann Landhandel GmbH. We have training opportunities in the professional sectors of business, production process technology and industry mechanics at our very own workshop.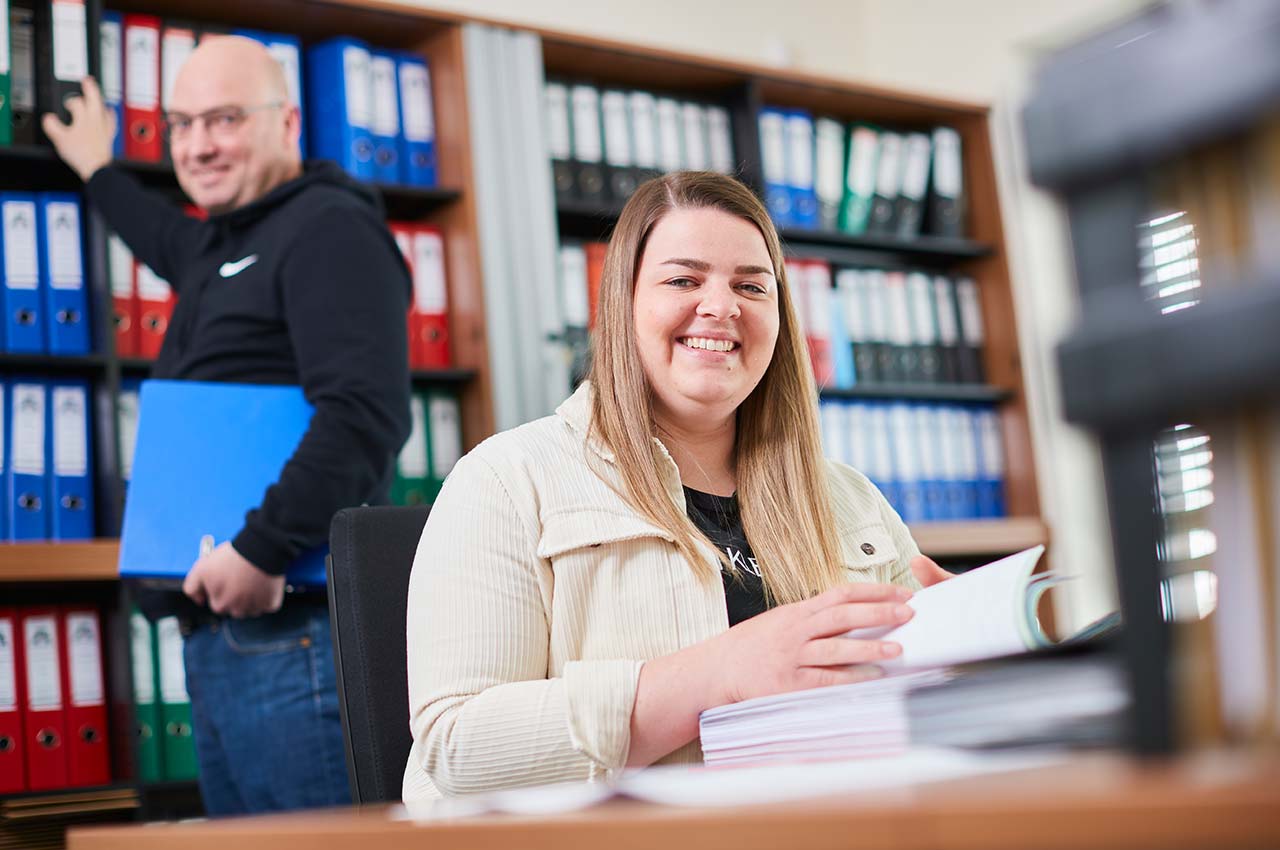 Commercial apprenticeships can be completed in the roles of industrial clerks and also wholesale and foreign trade clerks. The apprenticeship takes the standard three years and can be shortened to two years depending on previous education. A total of three apprenticeship places are available here at Ernst Rickermann Landhandel GmbH.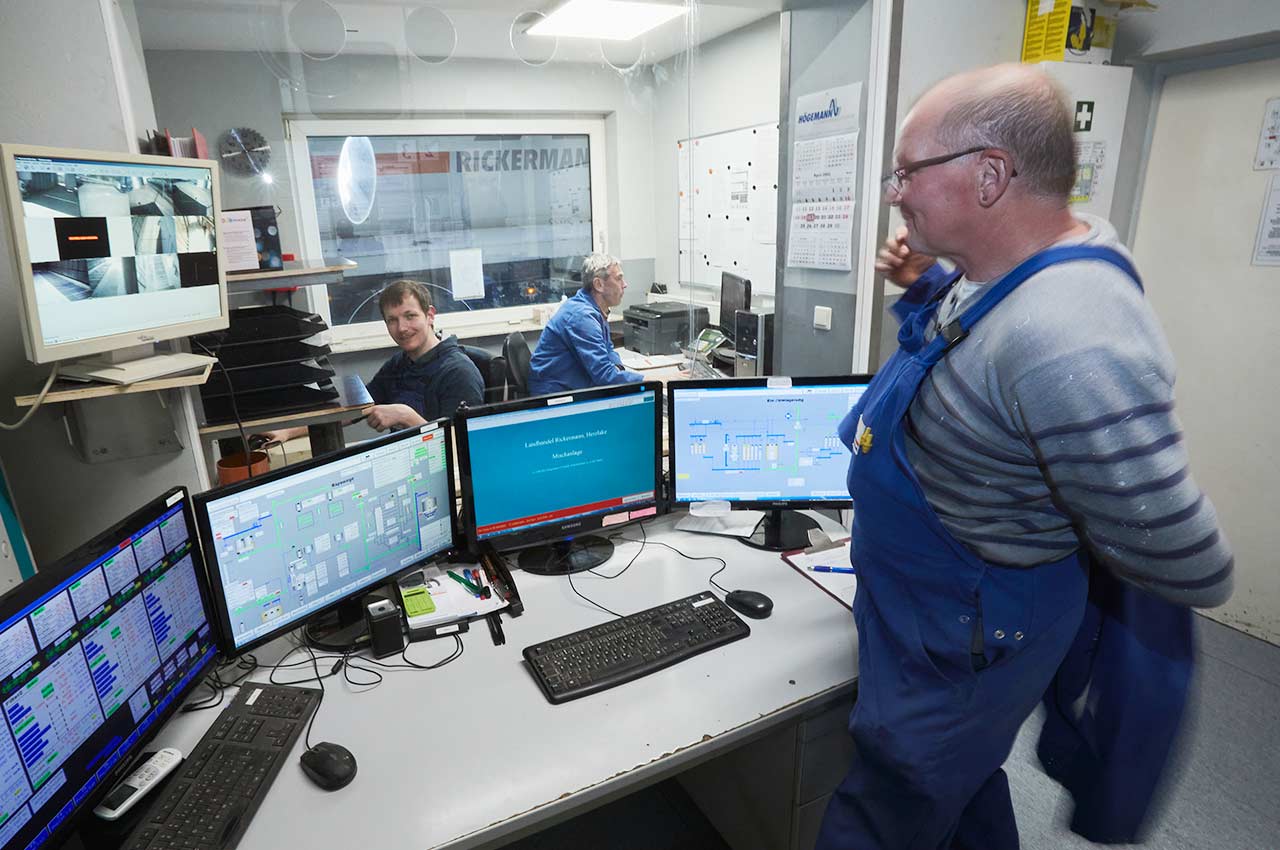 In production, the Ernst Rickermann Landhandel GmbH can offer a total of two placements in the area of process technology. By process technology we mean the updated profession of the traditional miller, and accordingly training is accompanied by block teaching at the milling school in Wittingen.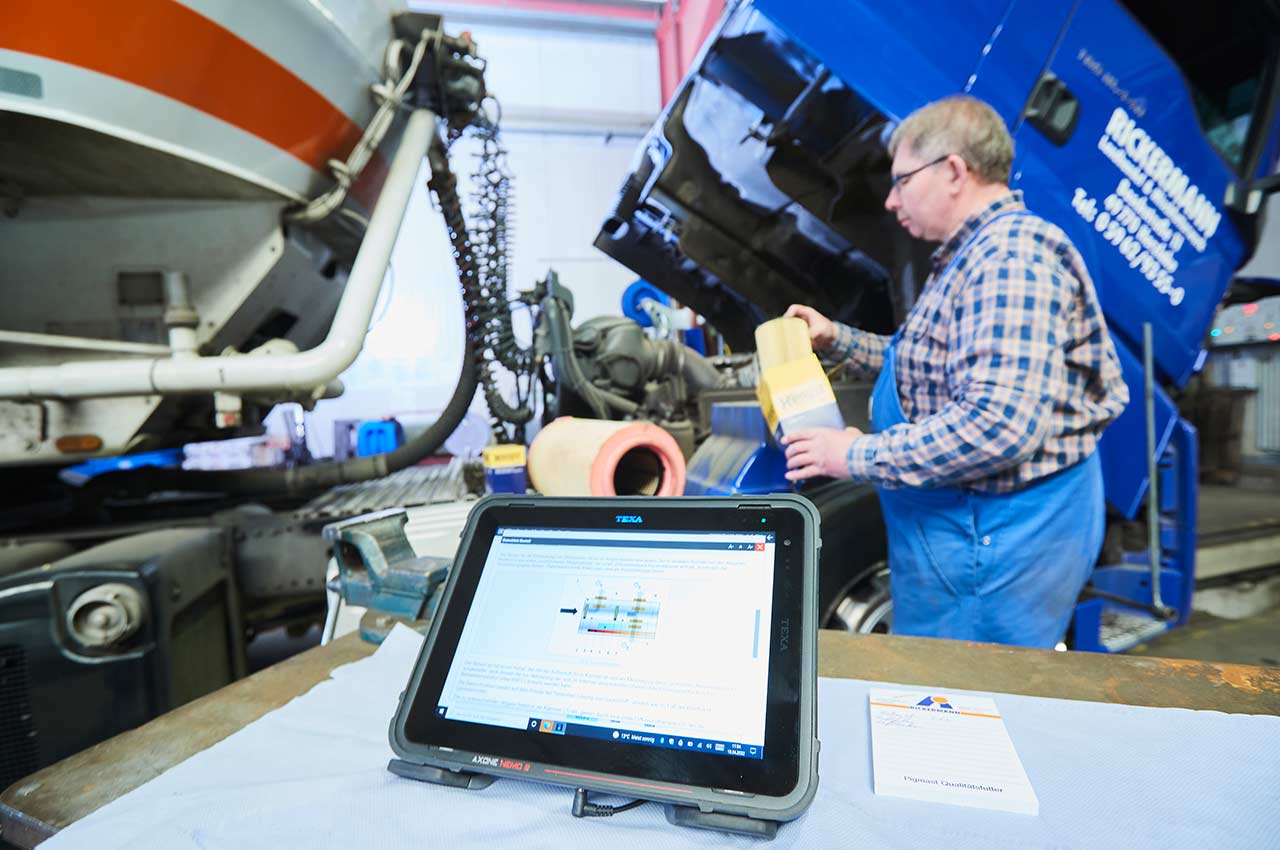 In our company's own workshop, trainees learn the about industrial mechanics. Vocational training lasts a total of 3.5 years and there is one apprenticeship place available as an industrial mechanic at Ernst Rickermann Landhandel GmbH.
New trainees are recruited every year. Please apply in good time to complete your successful training with us.
If you have detailed questions about apprenticeships, please consult the German Chamber of Industry and Commerce or Chamber of Trades websites.
In addition to apprenticeships in the three areas mentioned, we also offer students of agricultural science and agricultural economics the chance to gain practical experience in our agricultural full service provider. To that end, project and degree dissertations can be written in our company.
We offer excellent career prospects in the company. We always have different positions to fill and can offer you a pleasant, family-like working environment. Perhaps a job with a high potential for personal responsibility and exciting tasks is also waiting for you!