Your partner for vegetable oils, mixed feed and agritrade
Welcome to Ernst Rickermann Landhandel GmbH. As a family-run company in its fourth generation, we have been a trusted partner for our customers for more than 100 years and are one of the most innovative agritrade companies in northern Germany.
By using top-quality components, we guarantee the production of high-quality feeds and supplemental feeds for pigs, cattle and poultry in our mixed-feed plant.
Feeding designed to meet their needs in different stages of life
We know how important it is to feed animals according to their needs throughout different stages of their life.
We offer appropriately adapted feeding programmes
Tailored advice from expert sales staff
We deliver feed straight to your silos using our own logistics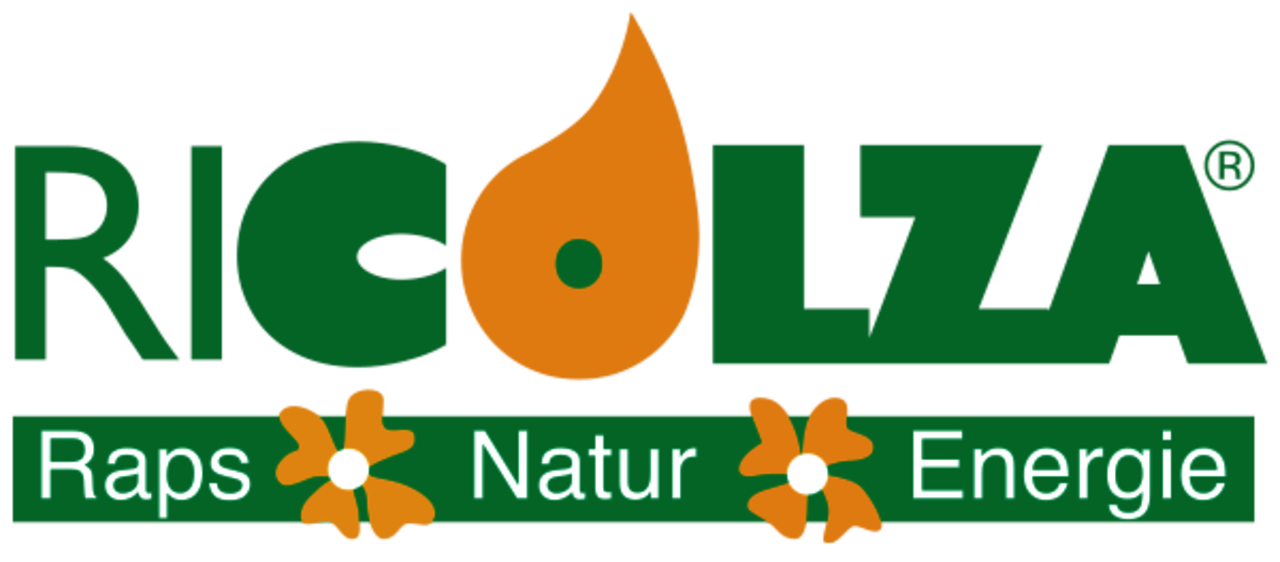 As well as being feed producers, Ernst Rickermann Landhandel GmbH also owns an oil mill where we manufacture rapeseed oil.
Sustainable rapeseed oil production at our site in Herzlake
We have been successfully operating our rapeseed mill at our site in Herzlake since 2005 and this is where our brand RICOLZA originates from. This production sector is constantly expanding due to the increasing demand for renewable, sustainable energies.
Local refining to produce rapeseed oil for feed, energy or food
Use of rapeseed cake & rapeseed meal as components in the mixed-feed plant
Sustainable production methods based on Redcert certification
Receiving capacity of up to 400 to/h
We can buy your rapeseed!
Contact Ernst Rickermann Landhandel GmbH at any time if you are looking for a reliable buyer for your rapeseed. We pay the current MATIF market price and also tender contracts.
Our storage capacity is around 30,000 tonnes
Capacity to receive 150 tonnes per hour at three receiving sites
Goods can also be received by train
Insights to the production of rapeseed oil in the oil mill Ricolza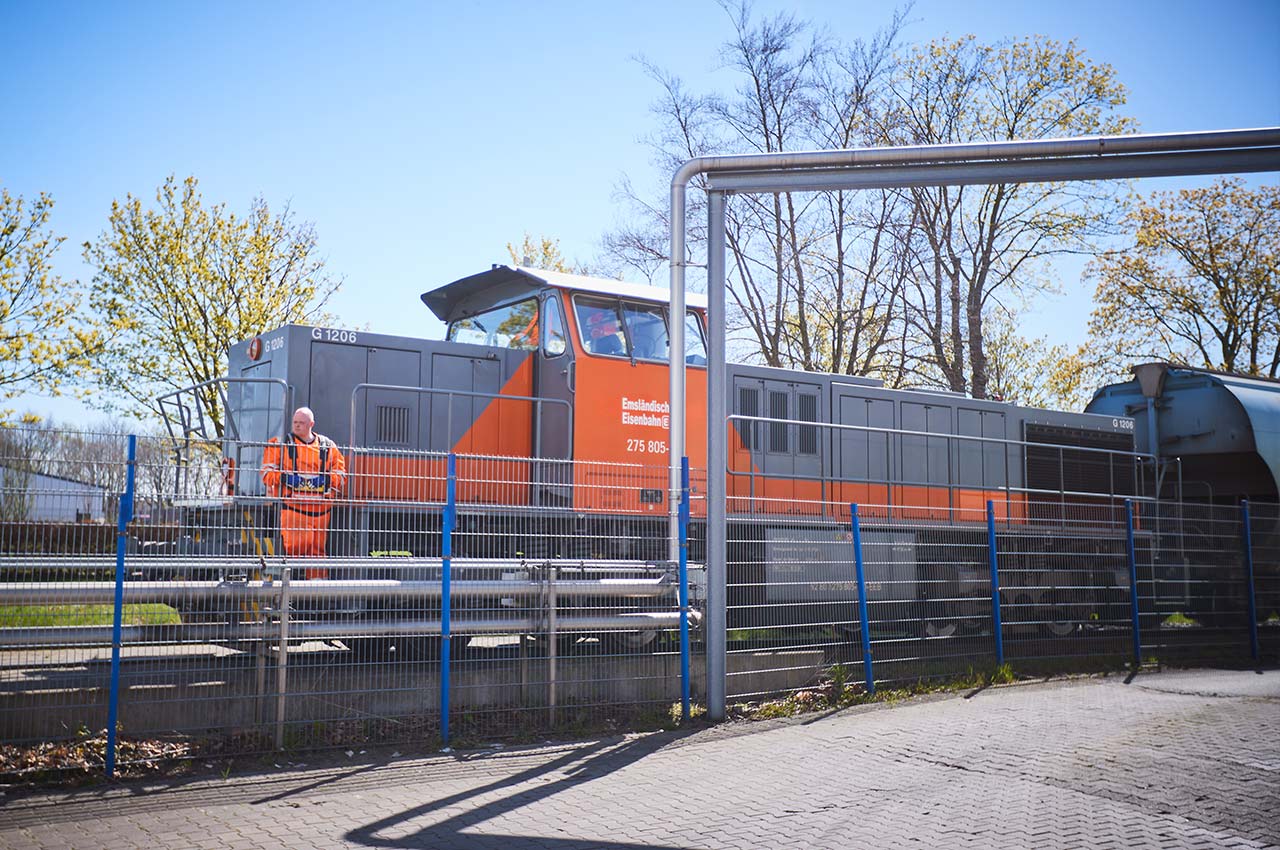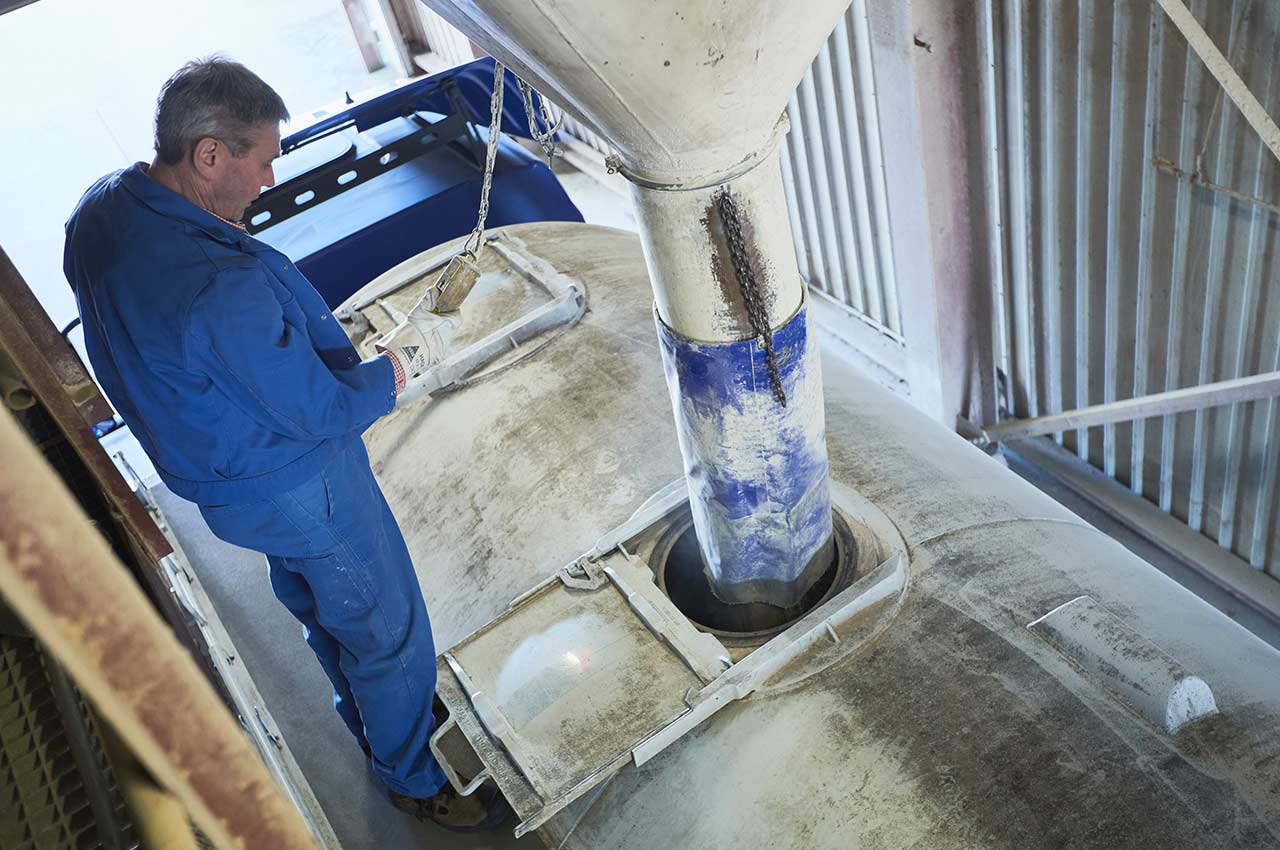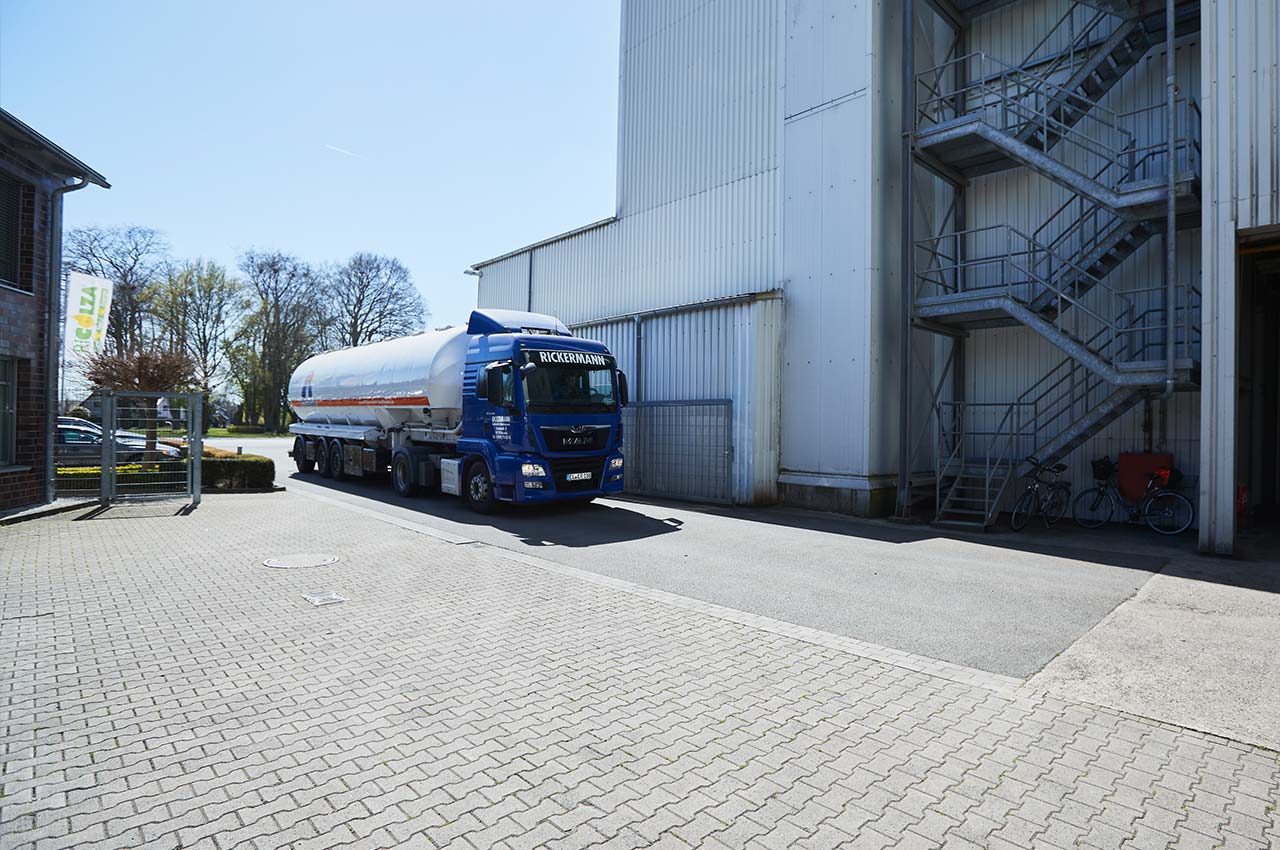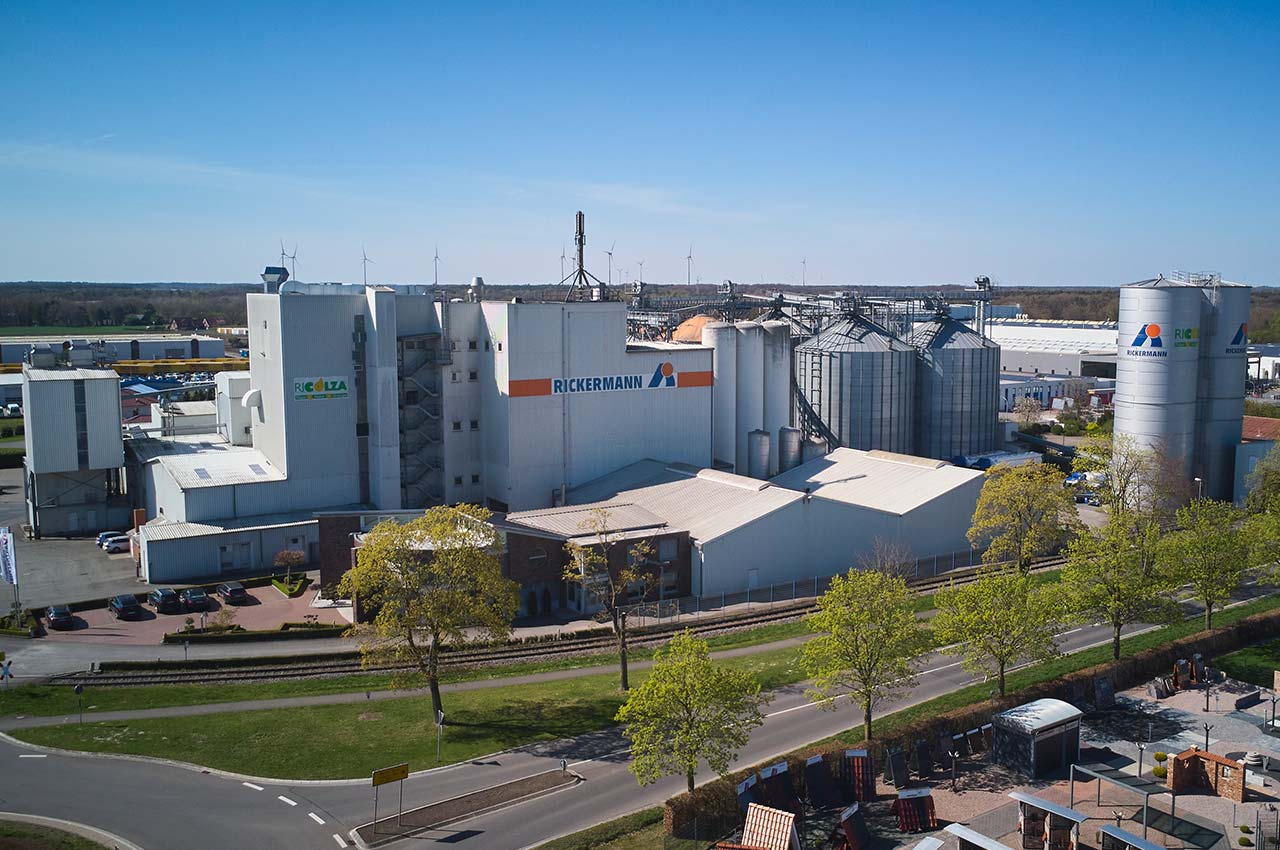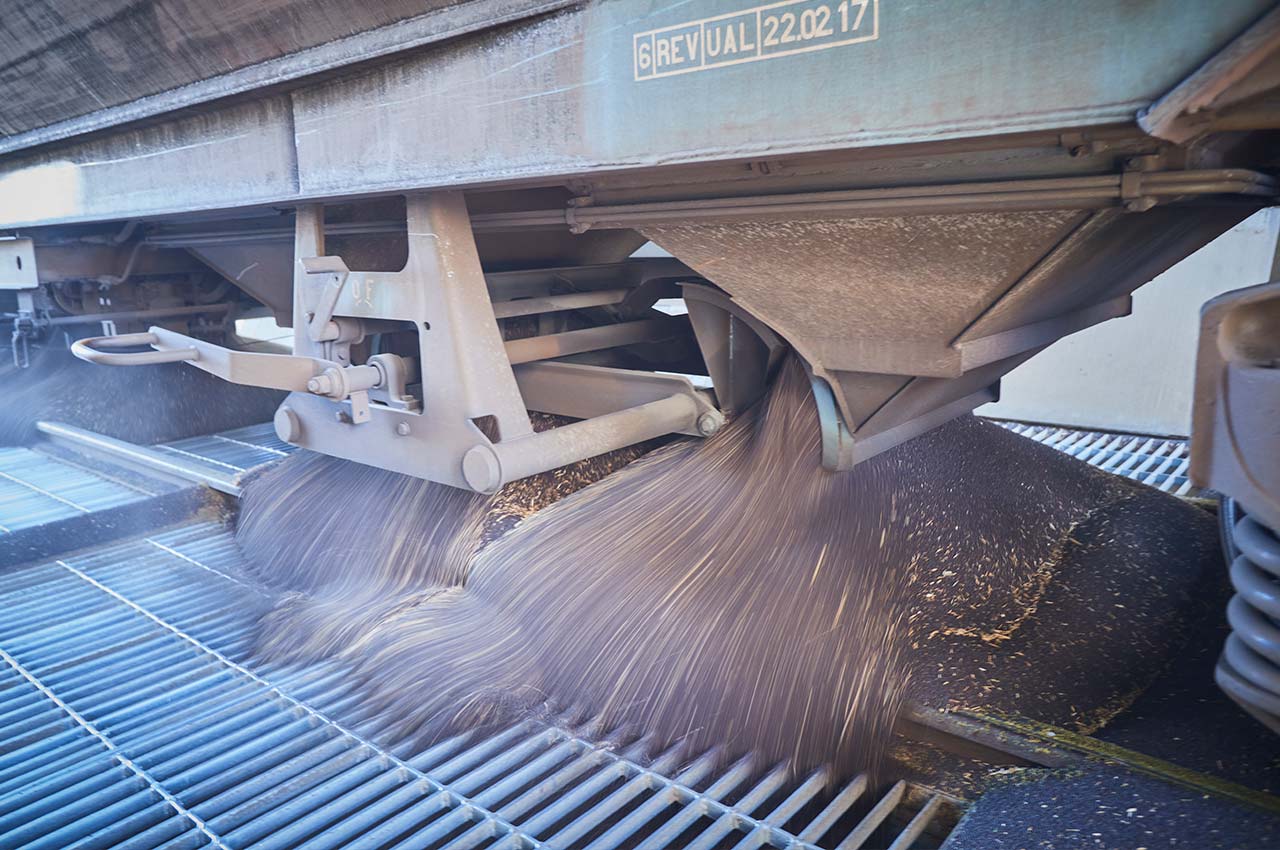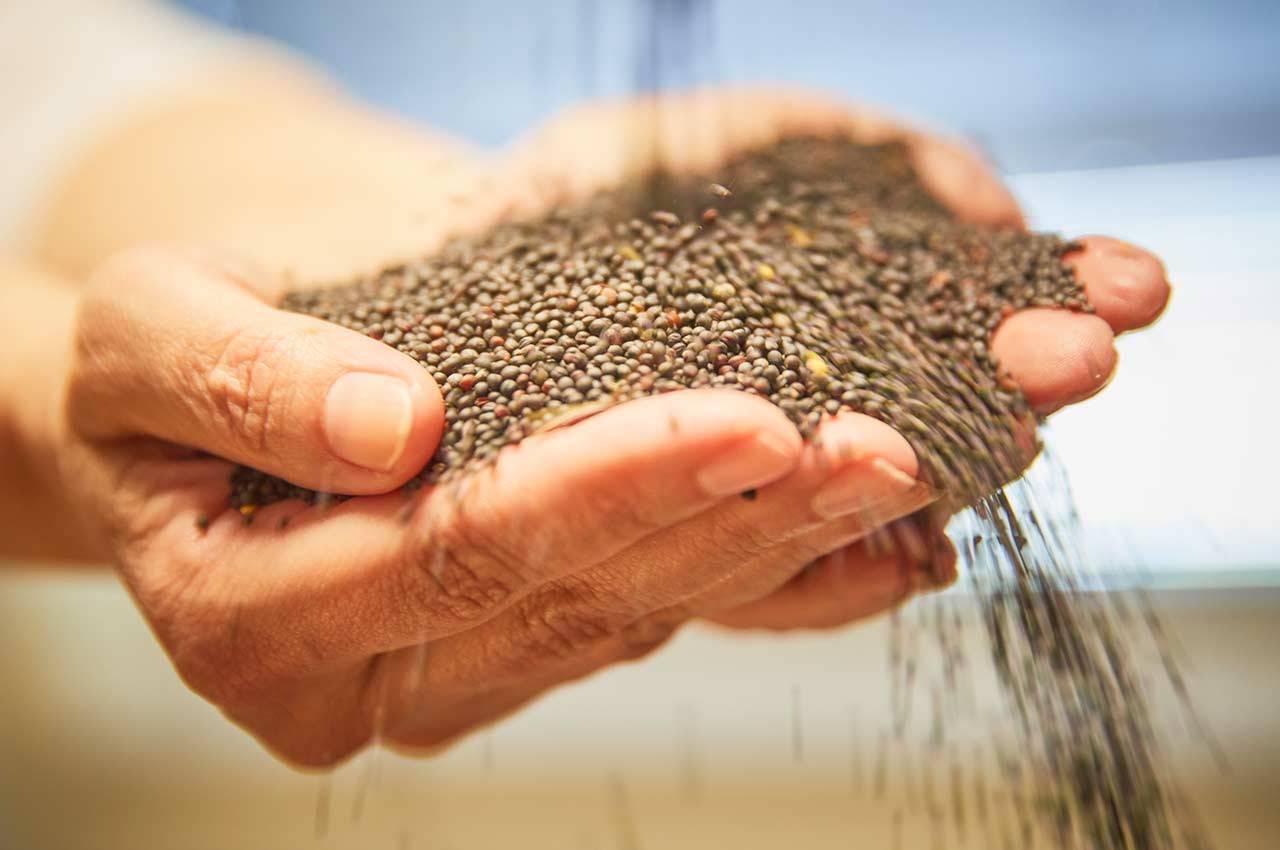 Our aim for the future: By working together with agriculture through initiatives and being adaptable, we aim to overcome the challenges we face in these ever-changing times.
Our top priority is sustainability throughout the entire feed production supply chain. We have close ties with our region and ensure that the raw materials used in our products are sourced as locally as possible. In 2022, a photovoltaic system will be installed at our Herzlake site that will sustainably supply the power required for production.
Conserving resources: the cornerstone of sustainable production methods
Step by step, we can save on resources when providing our animal customers with feed. Nutrient-optimised feed conversion plays a key role in the sustainable supply of feed. This allows animals to be supplied with the essential nutrients they need and minimises the space required accordingly. As feed producer, together with our farmers, we are laying the foundations for sustainable production methods.
At Ernst Rickermann Landhandel GmbH, we are able to meet the ever increasing demand for renewable energies, as well as for biofuel, with our production branch, the RICOLZA oil mill. Alongside rapeseed oil production and using the left-over rapeseed cake as nutrient-rich feed component in our mixed feed, the rapeseed oil from our rapeseed mill is refined locally into rapeseed methyl ester. In this way, we are heavily involved in the production of biofuel and can do our bit to protect the climate with this sustainable production method. Furthermore, we are regularly working on optimising our production processes and our logistics so as to keep our carbon footprint as low as possible. We strive to update any areas that could be adapted and made sustainable as quickly as possible.
Our quality is guaranteed
Here at Ernst Rickermann Landhandel GmbH, our receipt and handling of cereals represents an important link in the feed and food production chain. Cereals are defined as food straight after harvesting. This means that measures to ensure product quality and product hygiene have to be put in place straight away.
The safety and quality of our products are our top priority, so the implementation of an effective quality assurance system is a matter of course for us. We gladly implement all the measures that are a prerequisite for certification in line with the QM (quality management) system. That is why we also maintain and update the QM standard and introduce and implement the GMP standard (Good Manufacturing Practice). This is often chosen as the benchmark in the feed industry and is regularly subject to audits.
All of Ernst Rickermann Landhandel GmbH's currently valid certificates are listed below.